Strategic Digital
Consulting &
Web Development.
We are committed to meeting
your organization's needs.
Learn More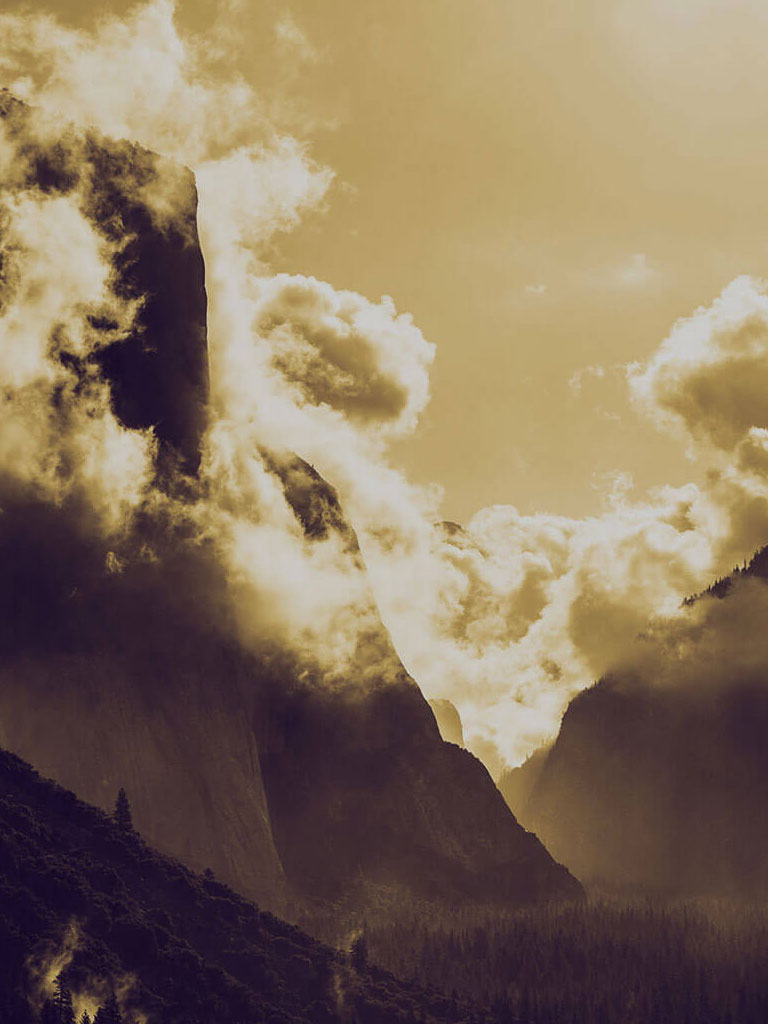 Services
We work with existing businesses, start-ups, governments, and marketing agencies.
Strategy
We'll first consult with you to find which methods are suitable for your project. Then, we'll recommend the individual web development or combination of services we provide to help you meet your goals.
After delivery of your services, we can keep things running smoothly so you can focus on your business. We can setup a production environment for your applications and oversee security, server updates, performance monitoring, frequent backups, and regular maintenance of features, bug fixes and changes.
Implementation
Innovation with modern technology implementation is our singular strength. We specialize in web-based interface designing and also for its quality back-end and front-end services.
We make sure you can easily communicate with us and participate in the development of your project.
We're here to create a valuable working website for your business and all our work is well documented.
Growth
Over the past few years, we have successfully launched various websites with professional designs and extensions. Our major goals are to ensure security and technical updates are carried out and to optimize your business processes in a way that makes them attractive and user-friendly.
We have multiple growth options available for maintaining your website. You can check our offers, they are affordable and attractive.
One of the creative web design companies located in Lafayette, Louisiana. We focus on delivering quality web development work that is result oriented and customer satisfaction guaranteed. We aim to place our clients' needs and expectations beyond everything else while striving for diligence and integrity in all our dealings. Founded in 2015, we build stunning and professional websites.
We offer effective and value friendly search engine tailored web solutions, with packages to suit every budget and requirement. Everything we do, every recommendation we make is based on research we find practicing ever-changing technology techniques.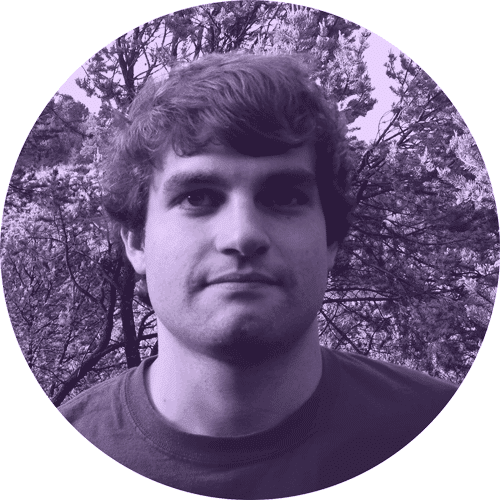 TAYLOR LATCH
co-Founder, Developer