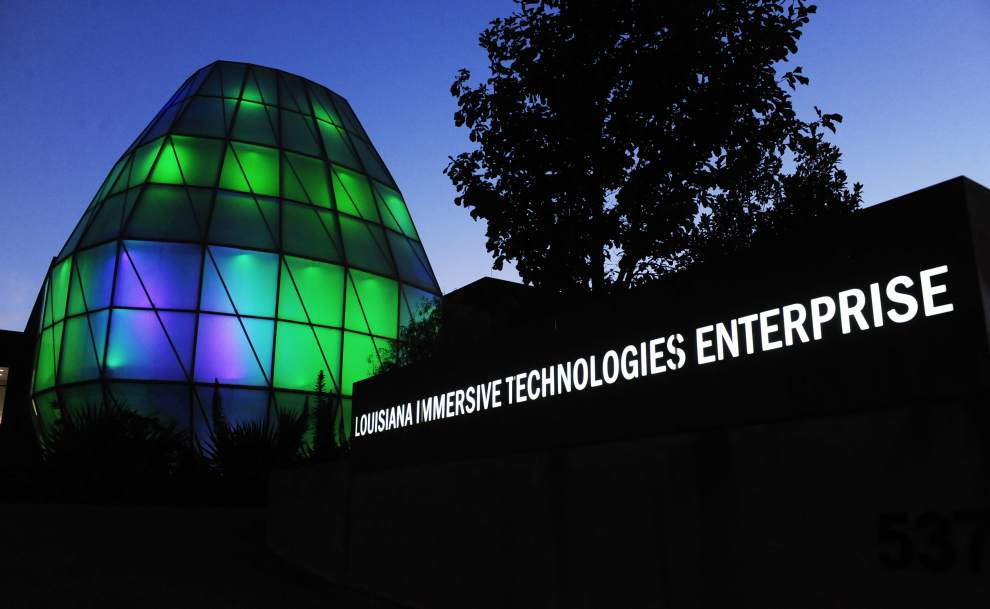 Hello Acadiana, 2015 has been a crazy year huh? Taylor here and I have some sweet updates for you'll. I'm going to share with you a little bit about what's going on in the local community as it relates to the world in this message. Let's just look at the facts, and keep looking forward, Acadiana!
Local Economics
My mind keeps going back to the bread and butter of our local economy. Oil. It sits beneath our feet and we extract it, it sits not-so-far offshore an we extract it. The global recession of 2008 had little effect on our local economy due partly to our fiscal conservatism and mostly our resources. However, due to the decline in oil prices mostly in 2015, it feels as if we are falling behind because our economy is so dependent on it. This is important because it puts a domino effect on tax & private funding for local education, technology, and medical institutions. No oil revenue, no tax payments, no funding. So what's going on to help us adapt and build from these events and how can we get out of this mess as a community?
Work smart. Wise words from Hunter Faugot. If you're spending all of your time on the small stuff, that doesn't add up to the big stuff, you're essentially wasting your time. Try to spend all of your time doing the big stuff and you may just click it into gear.
Read a book. See how other people figure it out. Keep on reading and keep on learning. Join networks and work with others in your community. People like to throw out the word "ignorant" all of the time. Everyone is ignorant. I'm dumb, dumb as hell. That doesn't mean you give up. Anyone will give you a shot if you show that you're willing to learn and build yourself.
Stay optimistic. In these times we need to work harder to maintain our lifestyles. We must pursue and put in the time. That doesn't mean we can't have fun with it. Do what you love and it doesn't become work anymore. There's no reason why we can't combine our knowledge and create a bright future for this community. We have all of the tools we need!
Business & Entrepreneurship
If you're looking to start a business here in Lafayette, like so many others are, I would like to recommend you to some local resources and upcoming events that can help you get it going. We've had the opportunity and excitement of collaborating with these excellent local institutions that are looking for YOU. It's up to US to keep our economy booming, and in the end that will help everyone.

Opportunity Machine @ The LITE Center
Have a new business setup? Opportunity Machine is here to help. For extremely affordable rates OM is looking to help local small businesses of any kind grow to scale. You don't have to be a tech company to apply. It's more about combining technology with your current business.
OM provides workspace, meeting, training, and conference rooms to your business. They also provide public and internal events such as live financial sessions, growth mentoring, and scale-ability tips.
For more information about the services/opportunities along with applications, please click the image below to learn more.
http://www.opportunitymachine.org/about/

INNOV8 Acadiana
There's a big push for entrepreneurism here in Acadiana. INNOV8 Acadiana is actively pursuing new and existing small businesses to help grow our unique local economy. They sponsor local events to help keep people motivated, included, and focused on growing their business. Many local non-profit and for-profit organizations participate in the growth of this company. INNOV8 works will all different types of companies.
Upcoming SUMMIT Event
Whether your company is feeling the crunch from the oil prices, on a growth swing, or just trying to figure out how to get started, the speaker line up will CERTAINLY benefit you. Come join us and be inspired toward the next step in your business growth.
Join us Nov. 12 – Click below for more information.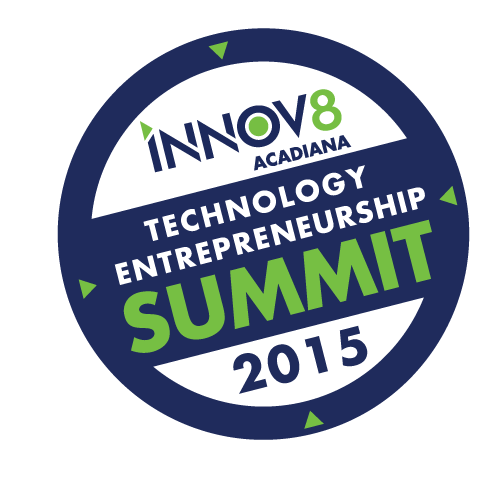 http://www.innov8acadiana.org/summit-2015/
Recap
Lafayette, LA is by far the coolest place in Louisiana. As a millennial with a National and Worldwide political sense, I see this local community as relaxed and strong. Let's keep on keeping on.