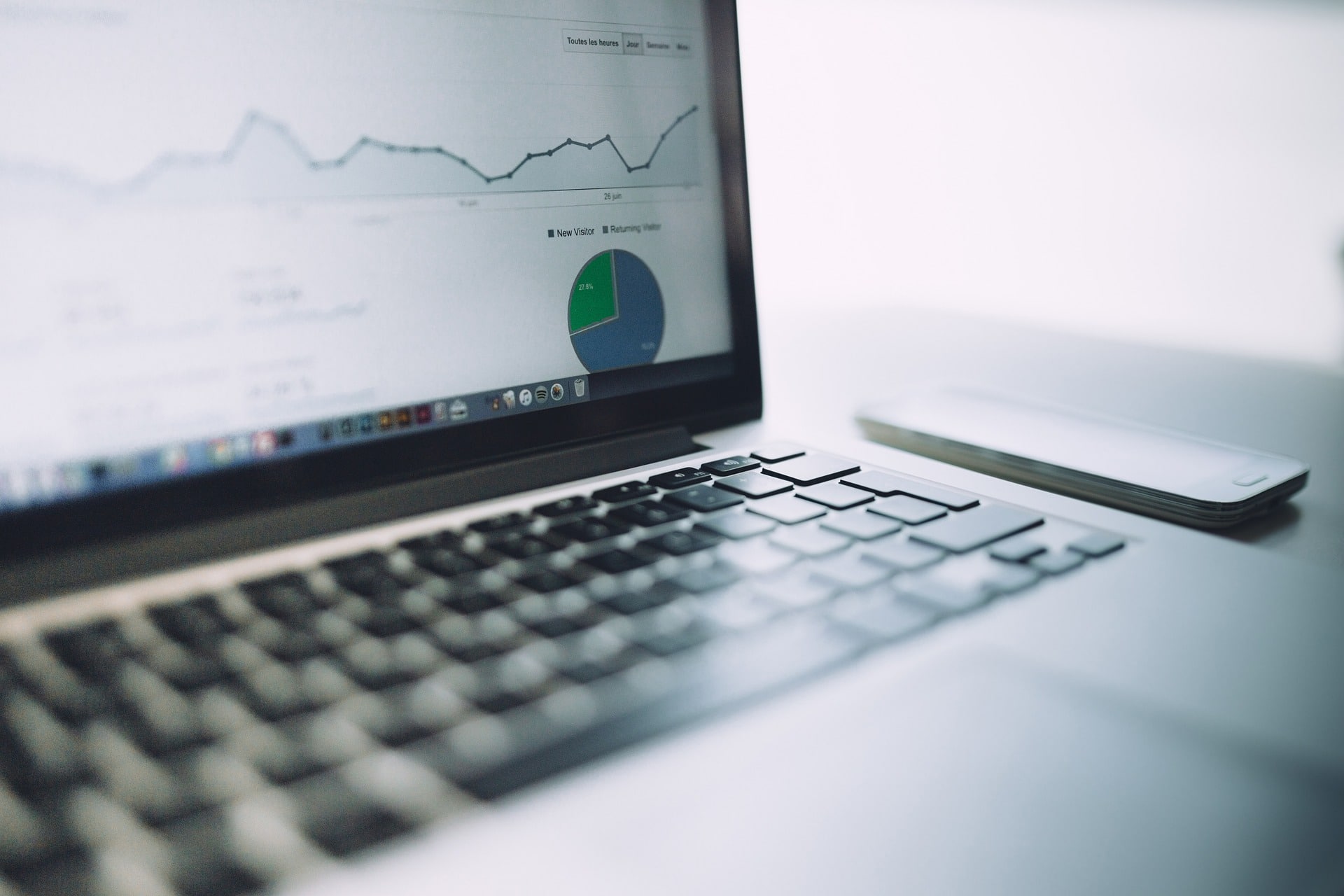 Social Media
Everyone needs to be on social media these days. And it's not enough to just be on one, you need to be on all of them. The 5 MUSTS: Facebook, Twitter, LinkedIn, Google+, Instagram. You'll also need to post frequently. Can't afford to hire a social media expert? Try a service like Buffer that allows you to queue your posts and send it to all your social media profiles automatically. Once a week spend 30 minutes finding some articles that relate to your audience and queue them up to Buffer. Make sure to post a personal post at least once a week.
If your business is visual, take daily pictures and post them on Instagram. You can also hook this up to Buffer so once you post on Instagram it's then forwarded to the others. Tutorial videos on Youtube can get lots of views. Do a Youtube search for topics you'd like to do a tutorial on and find the ones that aren't getting covered so that yours will stand out.
Don't forget to fill up your profile with information and attractive visuals. Think of it like your website, it needs to be appealing to visitors.
SEO
Search Engine Optimization can get really complex, but it doesn't need to be. It's how you determine where you're located when people search for you on Google, Bing etc. All of us want to be at the top, but it isn't easy, and can depend on the keywords being searched. Search Engines look for these keywords on your website, blog, and social media profiles. They also determine your popularity and legitimacy by amount of visitors and unique content.
To work towards reaching that top of the first search page you'll need to frequently create unique content: blog posts, social media posts, and updates to your website. For websites, services like WordPress provide many SEO plugins that check your keywords and formatting so that everything is optimized for searches.
One important thing you can do now is register your business' location on Google+. Google now shows proven businesses on the map at the top of their search pages.
Blog
As mentioned above, a blog is the best way to create unique content, which will improve your SEO tremendously. Try and get everyone on your team to write one unique post per month. Have everyone write about their expertise, something useful for your visitors and audience. Give it a title that will attract people to click. If the blog post is relevant it can get picked up by popular sites and get your website loads of traffic.
A blog is usually the easiest and best way to surpass your competitors in SEO rank.
Newsletter
Now that we know how to get traffic to the site, how do we retain those visitors and turn them into customers? A well placed newsletter will do this. Make an easy pathway for visitors to reach your newsletter form. Ask for email only, and have a signup button.
To get a higher conversion rate, offer something free if they signup. Save some of your blog post ideas and combine them to create a guide focused on one of your business' expertise.
Use a service like Mailchimp to easily keep track of your list of subscribers and send them newsletters. Focus these on new features, items, and updates to the business. Use your newsletter to advertise your services or products to your subscribers.
An 'Attractive' Website
Finally, all of the above connect to your website, so you'll want a good looking one that keeps visitors on the page. Make sure your website is following the modern standards in all areas from design to functionality. Minimum flat design with striking colors is very popular. As is high quality photography, that isn't just clear, but has emotion to it and a sense of style.
You'll want to make sure your site will work on any device seamlessly, this is called responsive design. With the right tools you can have your site flow and look good whether you're on your desktop, tablet or phone. You also want your site to be secure with an SSL certificate and on a reliable server so the site is never down.
At Wapp we cover everything listed above when build websites for our clients. Not only that but we cover monthly technical and yearly design updates so your site never gets left behind. We also offer add-ons for the 4 major marketing areas mentioned above and integrate them perfectly into your site. We use WordPress so you can easily update your own content, and post a blog post as easily as you would on social media.
Visit our site for more information https://wapp.guru/ and get out there and market your business like a pro.